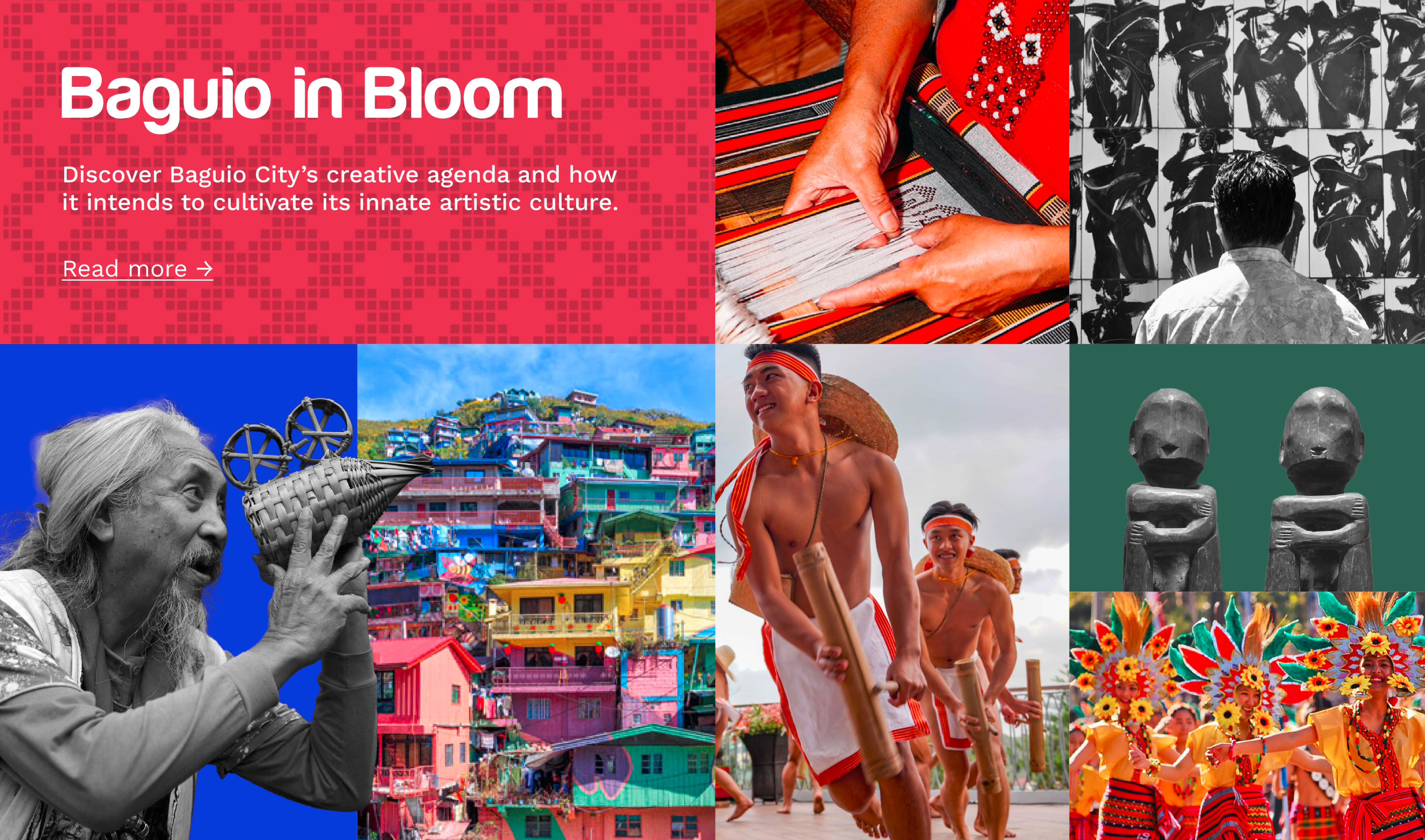 MOST WANTED CREATIVES
A Digital Space for Filipino Creatives
Share your artistry alongside other Filipino talents in the CREATE Philippines Directory of Creatives and be ahead of the curve.
BE A MEMBER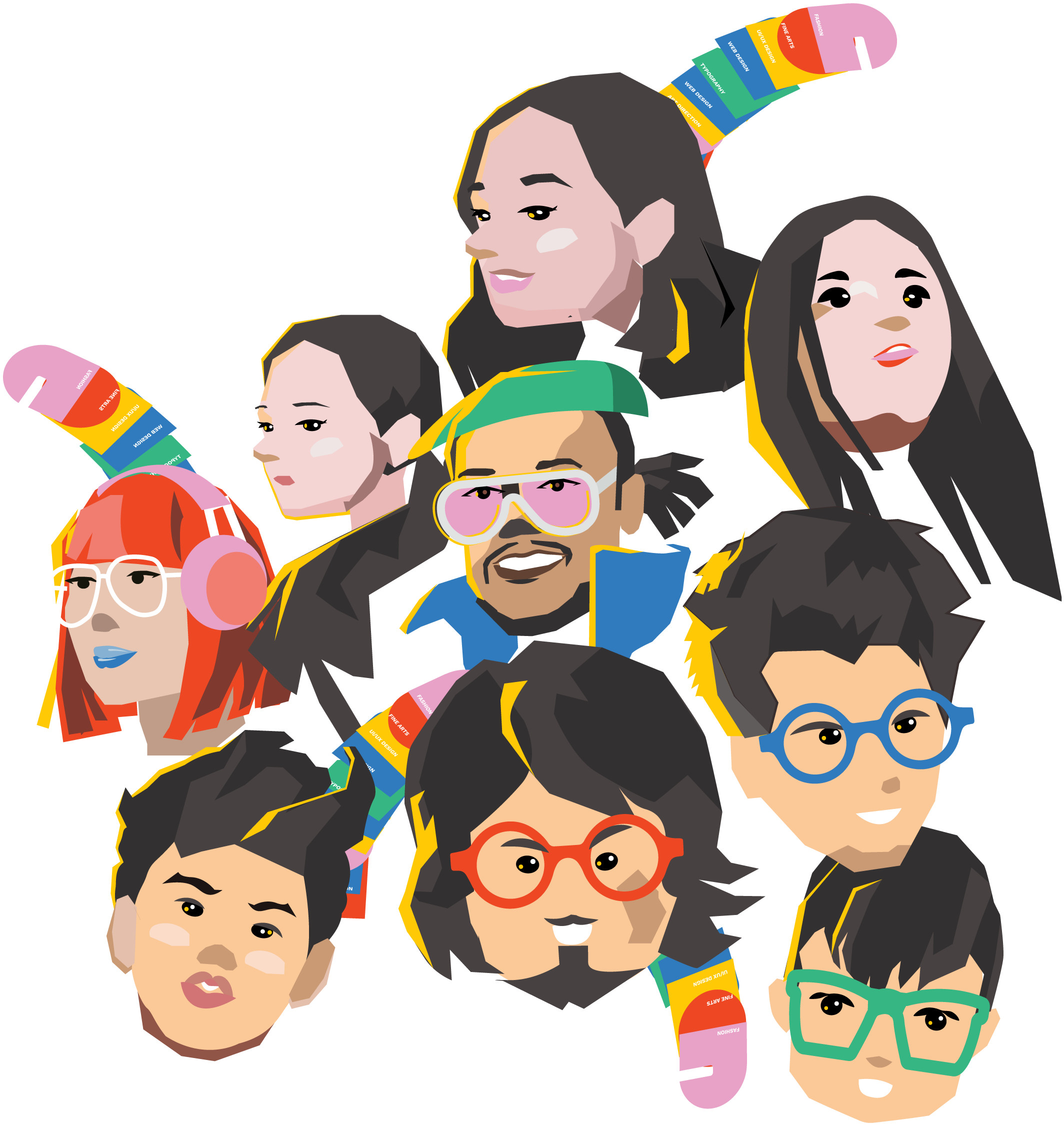 Let's Create Together!
Join the CREATEPhilippines Viber Community to meet fellow artists and creatives, learn from experts, and find future partners.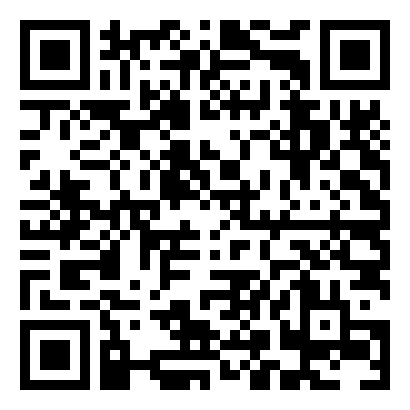 Did you miss the discussions in the Creative Futures?